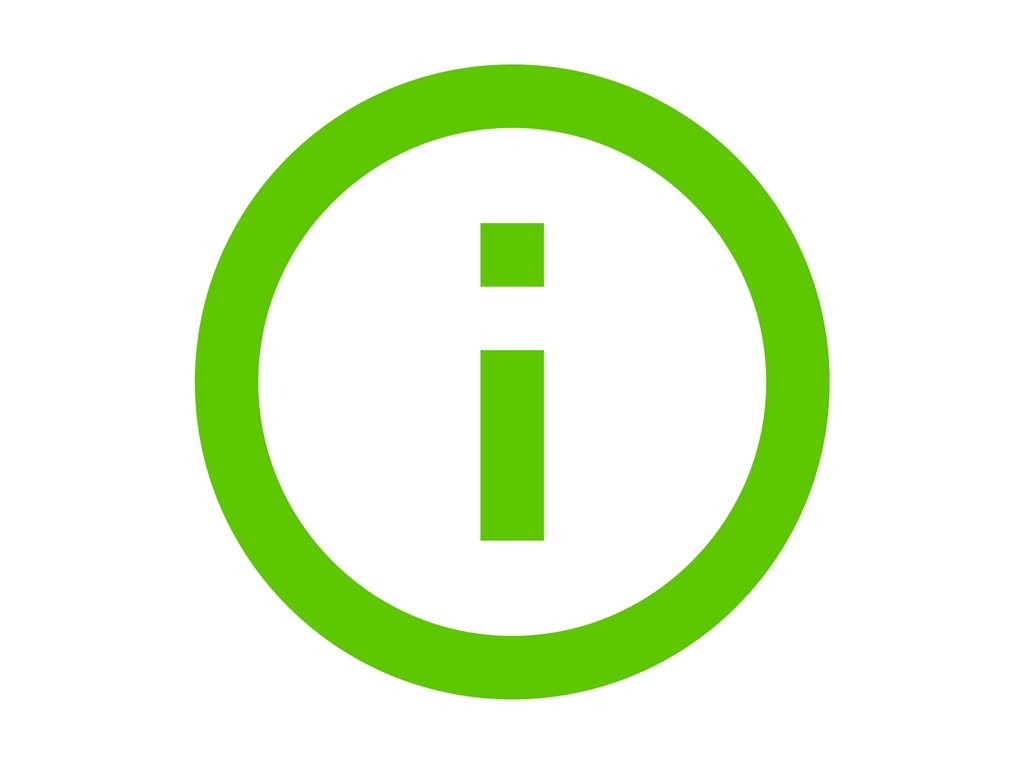 Using the MEAN WELL LCM-DA Series LED Drivers in Master / Slave Configuration
When using the MEAN WELL LCM-DA LED drivers in a Master/Slave configuration, all the slave units must be set to 100% output level.
If this is not done all the lights will flash at a slow rate until the master unit's dimming level is turned up above the level of the lowest set point within the group of slave LED drivers.
The way to do this is to connect a push button dimmer to each slave and hold it on for 12 seconds. This will turn on the LCM-DA to 100% output and allow the master to control all the slaves correctly.
The models this applies to are: